Update: You've helped us raise over $700 for abortion funds so far—thank you! The money has gone to Chicago Abortion Fund and Roe Fund in Oklahoma. We'll continue to send all proceeds from sales of the kit to these and other abortion funds.
We've got new Fumin' Womb kits featuring Hand Dyed Diva yarn!
Show your unflagging support for reproductive rights by knitting a tiny angry uterus 😡
❤️ Half of the proceeds from sales go to abortion funds ❤️
The pattern was originally published (and still available for free!) in the Fall 2022 issue of Knitty. The HDD Homegrown Sock is the recommended yarn in the Knitty pattern—I love the bright, organic verve of this hand-dyed Pink Petunia!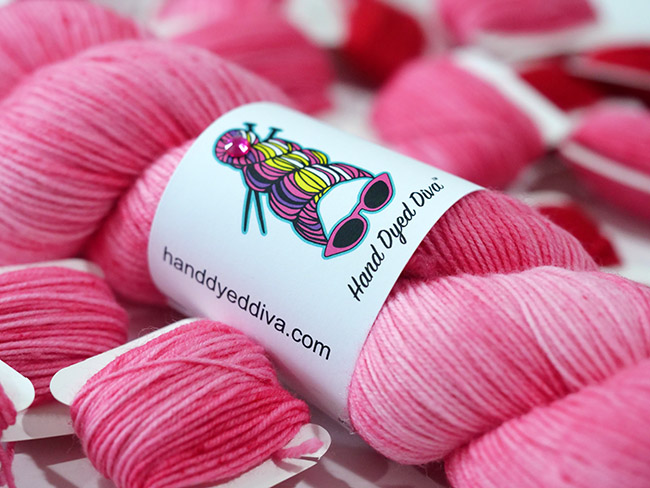 We debuted these kits at YarnCon, where they sold out quickly! We sent half the proceeds to the Chicago Abortion Fund—along with proceeds from our Fumin' Womb sticker, we raised $210 that weekend.
We've got a limited supply for now—get yours in the Mochimochi Shop!